The Paperless Office is now a reality, leave everything to us, from pick up, sorting, prepping, scanning, indexing, web access and document destruction.
Call our office now!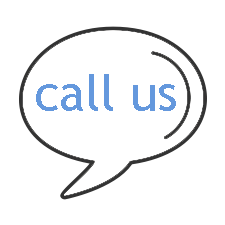 We'll create your order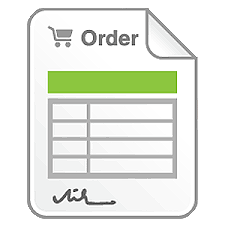 Documents are shipped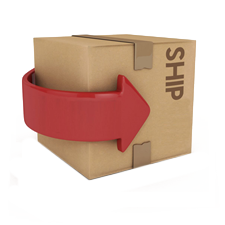 Our process in detail:




1

Document Delivery - Packaging and Shipping




This process is very simple. You are tasked with acquiring inexpensive bankers boxes from a local office supply store. Then placing your documents into those boxes in the desired groupings we agree prior and that is best to obtain the result you are looking for.

Finally, a scanning coordinator will schedule an in-house pickup. Or as needed, use a nationally recognized fully insured shipping courier, such as UPS, FedEx or DHL, to safely and securely deliver your batch to one of our company owned nationally scattered facilities.

2

Analyze and Preparation




Once your documents arrive at our location our staff then painstakingly prepares every file by removing every staple, paperclip and binder. The prep work includes relocating sticky notes or oddly shaped paper while looking for any obscurities that may prevent your important information from being imaged properly.

3

Sort, Order and Inspect




Efficiency is crucial, as such we will sort and order your documents as instructed and in a familiar manner with your day to day business practices. This will ensure consistency and familiarity with respect to your physical documents vs. the scanned documents. Thus information desired can be accessed quickly and efficiently.

4

Indexing and cataloging by a person not a PC




What makes us a bit different, is manual data entry. Instead of using a digital barcode or server-based extrapolation method, we opt to manually inspect every file to correctly and objectively ensure consistent indexing. This eliminates any possibility of data inaccuracies within the index.

Time consuming YES, but this provides a much better final RESULT.

5

Scan the documents with state of the art Adobe PDF technology.




We scan every file using ADOBE's Portable Document Format (PDF) format. We scan the files using a higher than normal (HD) 300 DPI resolution, which yields a cleaner more accurately represented final product. OCR is also embedded during the scan process, producing a file that can be searched using specific keywords. There are several other enhancements we sprinkle in that are part of our secret sauce which allow us to deliver the best overall product with the highest level of quality in the industry.

** your files will last a lifetime, maintenance free, without any further action, effort or costs

6

Place them on-line in your private, secured & encrypted document vault.




The resulting scanned files are accessible 24/7, 365 days a year and give your employees, staff or auditors instant access whether they work locally or offsite. Additionally your files can be accessed by more than one person at a time - subsequently printed, emailed, shared externally via secure links or saved locally as needed.

** white labeling, custom theme, branding available

7

Shredding services are generally included with our flat rate pricing.




Shortly after your documents are scanned and internal audits are completed. We then prepare your paper documents for destruction using state of the art paper shredding machines. Which is completed on-site at our offices, witnessed by our staff and documented with a certified destruction certificate.

** ensures a completely secure chain of custody and validation audit

8

(Optional) - Then store the boxes and files in a new state of the art air conditioned facility.




Although this practice is becoming much less popular, it is a needed requirement for some businesses and industries. Scan Pros, offers long term physical storage of boxed paper, in a gated, secured and air conditioned facility.