Our Customers
nationally recognized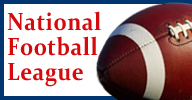 The Philadelphia Eagles, NFL
"Scan Pros does tremendous work – pays close attention to detail, and ensures confidentiality with important documents! They were able to take a very unique request [from a football organization] and turn it into reality, which helps us stay organized. Hope to continue working with Scan Pros for years to come!"
Go to site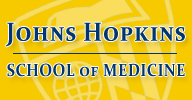 Johns Hopkins University School of Medicine
"Scan Pros, is a life saver for us. We are a research division in the Johns Hopkins School of Medicine. As such we have mountains of results that we must maintain; however, we do not have the space. Scan Pros came to our rescue. They are reliable, trustworthy and a pleasure to deal with. If you have space problems, contact Scan Pros."
Go to site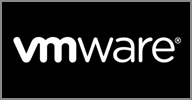 Talent Acquisitions & Recruiting, VMware
A global leader in cloud infrastructure & digital workspace technology, accelerates digital transformation for evolving IT environments.

VMware is one of Fortune's 100 Best Companies to Work For. Showcase your talents and learn new skills as you work among passionate and dedicated people to make an impact.
Go to site