Call our office now!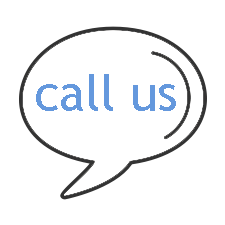 The Paperless Office is now a reality! Leave everything to us, from pick up, sorting, prepping, scanning, indexing, web access and finally shredding or storing of the originals in our secure warehouse.
We'll create your order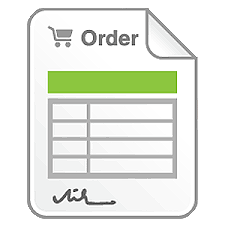 SCAN PROS intent is not simply to help you archive physical documents, but also to help you optimize and leverage the information contained inside those documents.
Documents are shipped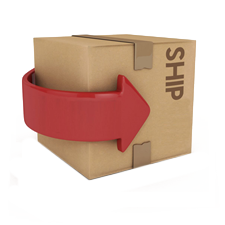 We celebrate years in the document management business! Thank you to all of our customers for our ongoing and continued success. Our market share continues to grow and we thank our amazing staff for their efforts and loyalty.
welcome
SCAN PROS image archiving service provides a cost effective, secure, long-term archiving solution to individuals and companies that need to store, access and manage scanned documents.
A service without any upfront capital costs, lengthy implementation cycles or ongoing maintenance that would be required for an in-house document management system.
Our solution provides controlled and secure access to our state of the art, fully redundant Tier 1 (SSAE 16, CSAE 3416, ISAE 3402 and Safe Harbor compliant) cloud based document repository.
Cloud based document retrieval enables document-intensive industries such as Law Offices, Financial Services, Real Estate Offices, Title and Closing Services and Insurance Agencies to have instantaneous access to critical company documents. Clients can securely access their files 24/7 365 days a year from any internet enabled device.
Our service allows our clients to adhere to the strictly imposed legal requirements of federal, state and local governments for document management and retention.
We manage the entire process, we keep redundant backups and we supply the cloud based infrastructure... We will turn your storage, piles and boxes of paper into compact keyword searchable Adobe PDF's. Contact us today to get started!
documents we scan